Boenbotte ( [boɛnbɔt] ) est un artiste appréciant se prendre en photo dans des positions osées, généralement avec une botte sur son pénis et en primeur le lâcher de botte qui à fait de lui une STAR ..

Il réalisera une centaines de vidéos dédicacées pour ses fans, dont une qui s'attaquait directement au puissant Patrick Servanin sous demande de son compère Henri Lehenriste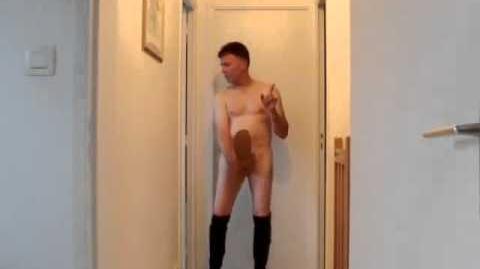 Ad blocker interference detected!
Wikia is a free-to-use site that makes money from advertising. We have a modified experience for viewers using ad blockers

Wikia is not accessible if you've made further modifications. Remove the custom ad blocker rule(s) and the page will load as expected.